Thank you for your interest in our services! We look forward to hearing from you and helping you enjoy and love your vehicle for years to come.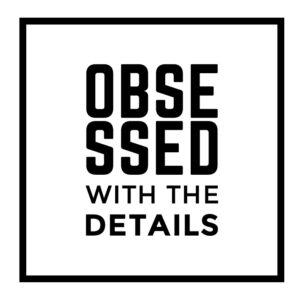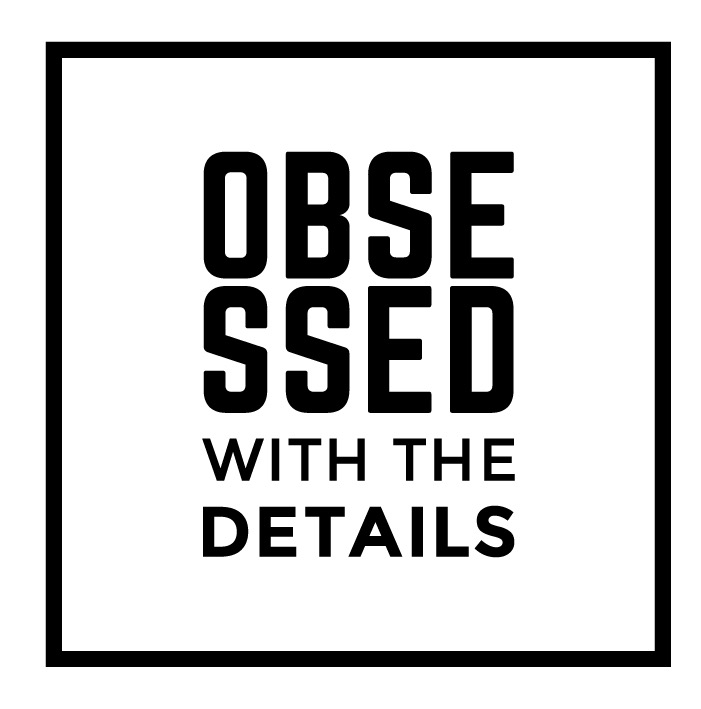 By Appointment Only
| | |
| --- | --- |
| Mon: | 8:30AM – 5:00PM |
| Tue: | 8:30AM – 5:00PM |
| Wed: | 8:30AM – 5:00PM |
| Thu: | 8:30AM – 5:00PM |
| Fri: | 8:30AM – 5:00PM |
| Sat: | CLOSED |
| Sun: | CLOSED |
Evelyn Protective Films & Coatings
6 Heritage Rd. Unit 3
Markham ON L3P 1M4
By Appointment Only
| | |
| --- | --- |
| Mon: | 8:30AM – 5:00PM |
| Tue: | 8:30AM – 5:00PM |
| Wed: | 8:30AM – 5:00PM |
| Thu: | 8:30AM – 5:00PM |
| Fri: | 8:30AM – 5:00PM |
| Sat: | CLOSED |
| Sun: | CLOSED |
Fabian did a fantastic job of installing PPF and tint on my car. I went to Evelyn Protective Films because of the great level of service! I can't stress that enough. He was very attentive and responded to all my questions and concerns in quick order. I wouldnt hesitate to use or recommend Fabian.
What can I say that hadn't already been said? Absolutely GREAT service! Fabian is always a pleasure to speak with. He very knowledgeable and will share some of it with you. Appointments are prompt and efficient. I could hang out at that studio for hours. His detailed glances catch details. Very sharp detailed eye of an artist who has painted on canvas. He know your automobile better than you do. I haven't asked a question that he hasn't been able to answer. Looking for something for your automobile? He knows how to assist you. Just ask! Thank you Evelyn Protective Films and Coatings.
Fabian was kind and transparent throughout the process - tint came out great.
From the beginning to the end, everything was meticulous. It was very easy to get the appointment setup, and the work itself was just amazing! I am so glad I found Evelyn to get my tint done for my Model Y! Highly recommend it for anyone!
Gabriella Costanzo
2023-08-26
Amazing job. Customer satisfaction guaranteed. Clean working environment. Highly recommend.
Very professional work done by Fabian tinting our Model Y windows and detailing another one of our vehicles. We were very pleased with the work and would highly recommend!
Best paint detailer in the GTA
Sohail Sadeghi
2023-06-18
Fabian is very well known in the Tesla community for his custom PPF & Ceramic coatings. I found his highly skilled services in 2019 to fully PPF & Ceramic coat my Model X, and have since returned yearly for restoration maintenance & cleaning. In 2022 I purchased a Model 3 and knew instantly I wanted the same level of quality protection I've enjoyed all these years. He's always busy so book early!
I had PPF installed on my front bumper and hood by another installer but they didn't join the seams very well. Also their film started to peel off after a while. Fabian identified the issues and replaced the PPF for me and I'm very happy since. There was a minor issue with the front sensors and the film (not his fault) but Fabian took care of that for me too. He is very detailed and loves his work. June 11, 2023 I went back to Fabian to do my new car and he absolutely knocked it out of the park. I've seen PPF done by a couple of other places and there is no comparison. I learned from personal experience - there are some serious hack jobs out there. Don't put up with BS when other places say they can't make it perfect because it can be done. Just go to Fabian and he will deliver!
Fabian is very professional and personable. Quality of service and product is excellent and he really takes the time for the job, so you know you'll get a great result. Thank you for setting the bar high for craftsmanship and customer service.

I rarely take the time to write a review, but feel I must express my complete satisfaction for a job well done from start to finish!! For once in quite a long time I was pleasantly surprised to find that in today's world we can still find honest, hard working people with exceptional workmanship! That's a rarity these days! Fabian is extremely professional, knowledgeable and most of all so, so passionate for what he does. Fabian is also extremely patient and answered all my questions/concerns.
- John F.

Fabian does excellent work and I highly recommend Evelyn to anyone who asks me. I have had PPF and Ceramic work done twice at this shop and will bring all future business here for sure.
- Michael K.

I was on the fence about applying a ceramic coating and PPF to my new vehicle and didn't know which product OR company/installer to use. Fabian at Evelyn Protective Films was highly recommended to me so I reached out to him. Over the course of a week via email, text and phone calls back and forth, Fabian was so patient in in answering my multitude of questions and brutally honest. He is extremely knowledgeable, skilled and excellent at what he does. He also LOVES and takes pride in what he does, which also shows in the quality of his work and end product. Not to forget his personable nature and level of patience with me, he was a perfect fit.
- Eve B.