Thank you for your interest in our services! We look forward to hearing from you and helping you enjoy and love your vehicle for years to come.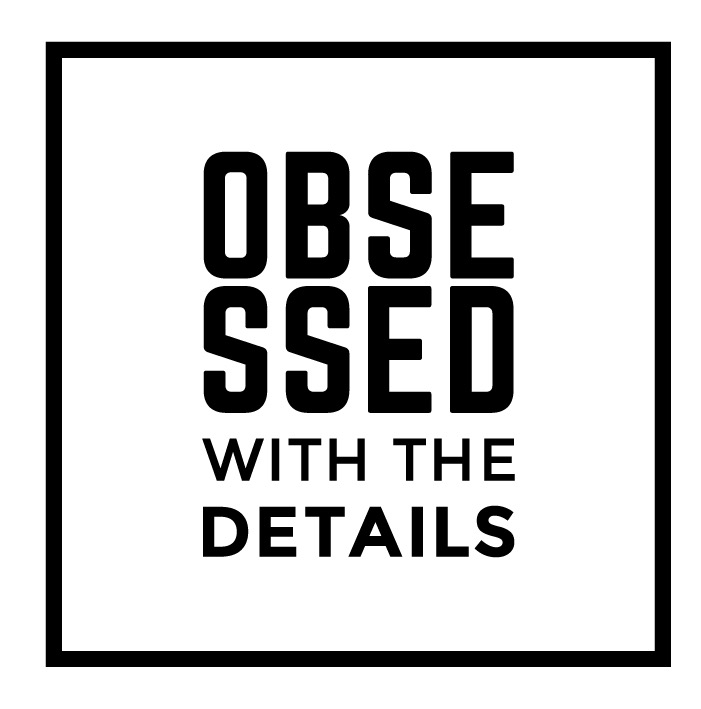 By Appointment Only
| | |
| --- | --- |
| Mon: | 8:30AM – 5:00PM |
| Tue: | 8:30AM – 5:00PM |
| Wed: | 8:30AM – 5:00PM |
| Thu: | 8:30AM – 5:00PM |
| Fri: | 8:30AM – 5:00PM |
| Sat: | CLOSED |
| Sun: | CLOSED |
Evelyn Protective Films & Coatings
6 Heritage Rd. Unit 3
Markham ON L3P 1M4
By Appointment Only
| | |
| --- | --- |
| Mon: | 8:30AM – 5:00PM |
| Tue: | 8:30AM – 5:00PM |
| Wed: | 8:30AM – 5:00PM |
| Thu: | 8:30AM – 5:00PM |
| Fri: | 8:30AM – 5:00PM |
| Sat: | CLOSED |
| Sun: | CLOSED |
100% will recommend. Thank you Fabian for the fantastic work! If you are looking perfect PPF, this is the go-to place!
I went to Evelyn Protective Films & Coatings to get my windows tinted and my vehicle detailed and it was simply a great experience! From the extremely intuitive website, to my first phone call with Fabian, I felt confident in my choice. Fabian was patient and thorough in answering my questions, addressing my concerns and providing additional suggestions for me to consider. Once I arrived for my appointment, I was pleasantly surprised with the extreme cleanliness of the facility (because this is usually NOT the case, if we're being honest!). When my vehicle was ready, Fabian went through the aftercare process, what to expect and followed up within 24 hours to ensure I was satisfied. He's extremely professional and well versed in his craft. I would definitely recommend Evelyn Protective Films & Coatings!
I brought my new Tesla to Evelyn Protection Films & Coating for PPF installation and interior protection coating. It was my first time doing PPF, so I had no idea what to really expect. Thankfully Fabian is amazing and personable; he's super patient and guided me through the entire process. He also did a fantastic job w/ both the PPF and the coating; the level of craftsmanship of the finished product really speaks for itself (I know because I'm a perfectionist). Also, I've experienced a couple of issues on two separate occasions after the installation. On both accounts, Fabian was very attentive and went above & beyond to help me resolve them. With many business nowadays, I find that what drives them is the underlying monetary transaction. The part I appreciate the most about Fabian is the fact that he is not only about business, he actually cares and makes a conscientious effort in building/maintaining relationships. His values really transcends to the way he manages his business; by focusing on 1) the underlying craftsmanship of the product & service and 2) the entire client journey/experience, including post installation support. I'm really thankful I went w/ Evelyn (and met Fabian) and I can't wait to bring in my next car into the shop! =)
I went with Evelyn Protective Films and Coatings based on google reviews and can now add to the hype of this excellent business. I sought out their services for window tinting and paint protection film. Both turned out great with Fabian's extreme attention to detail, strong history of experience, and excellent customer support. He followed up weeks after service and payment to see how everything was holding up. Not a single complaint, all positive with this business and I strongly believe you will be getting what you pay for here. Thank you Fabian! I will continue to recommend your business to friends and family.
Here's my long overdue review for Fabian. I took my brand new Audi S5 to him for PPF, window tinting, and ceramic coating. He did an excellent job and took his time to explain the process. He's one of the best PPF installer in Markham. The quality of his work is amazing and I will definitely come back to him to get more services done.
I had PPF installed on my front bumper and hood by another installer but they didn't join the seams very well. Also their film started to peel off after a while. Fabian identified the issues and replaced the PPF for me and I'm very happy since. There was a minor issue with the front sensors and the film (not his fault) but Fabian took care of that for me too. He is very detailed and loves his work.
Great experience! Fabian is very professional and does great work! He's done all the work on my BMW M5. Highly recommended! You will not be disappointed!

I rarely take the time to write a review, but feel I must express my complete satisfaction for a job well done from start to finish!! For once in quite a long time I was pleasantly surprised to find that in today's world we can still find honest, hard working people with exceptional workmanship! That's a rarity these days! Fabian is extremely professional, knowledgeable and most of all so, so passionate for what he does. Fabian is also extremely patient and answered all my questions/concerns.
- John F.

Fabian does excellent work and I highly recommend Evelyn to anyone who asks me. I have had PPF and Ceramic work done twice at this shop and will bring all future business here for sure.
- Michael K.

I was on the fence about applying a ceramic coating and PPF to my new vehicle and didn't know which product OR company/installer to use. Fabian at Evelyn Protective Films was highly recommended to me so I reached out to him. Over the course of a week via email, text and phone calls back and forth, Fabian was so patient in in answering my multitude of questions and brutally honest. He is extremely knowledgeable, skilled and excellent at what he does. He also LOVES and takes pride in what he does, which also shows in the quality of his work and end product. Not to forget his personable nature and level of patience with me, he was a perfect fit.
- Eve B.